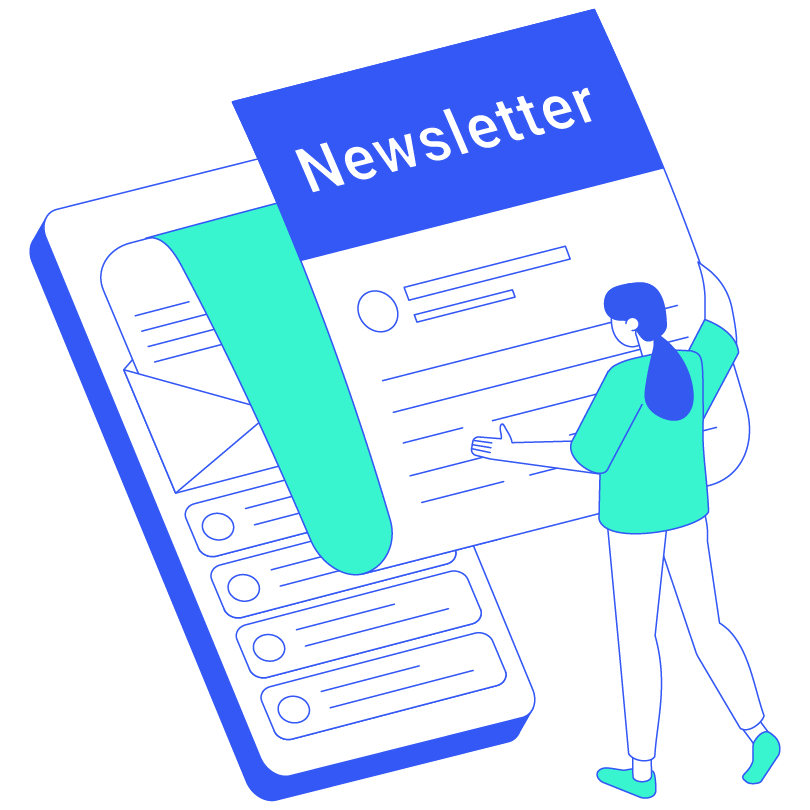 A review of successes and challenges in current programming
Development programs are increasingly aiming to support populations already affected by the impacts of climate change through a variety of interventions that aim to strengthen climate resilience. Programs focused on inclusive finance are also designing interventions to reach development outcomes, and within those programs, there are considerable discussions on how savings can contribute to resilience more broadly.
This knowledge review provides insights from across the current literature and shares illustrative examples of programs and activities that are designed to increase climate resilience through the use of savings components. The review focuses particularly on successes and challenges in building up climate resilience, across three dimensions: disaster preparedness, response, and adaptation to climate change.
Lessons from India on leveraging government transfers to drive women's financial inclusion
In March 2020 as the COVID-19 pandemic spread worldwide, the Indian government undertook one of its largest relief initiatives to date. From April to June 2020, women customers in the government's financial inclusion program, Pradhan Mantri Jan Dhan Yojana (PMJDY), received a cash transfer of INR 500 (~ $6.85) per month. The initiative sought to mitigate potential loss of income as a result of the pandemic and bolster the overall financial security of women and their households.
Direct government transfers to women beneficiaries can contribute significantly to women's financial inclusion by increasing access and usage of financial services. To see if this was happening in India, Women's World Banking partnered with a leading public sector bank in India to assess the effect of COVID-19 relief payments on the account activity of approximately 318,000 women customers during lockdown. In this blog, we reflect upon key findings from our study and propose solutions which could help build women customers' financial resilience amidst a global pandemic.
The coffee sector has a huge potential to contribute to poverty alleviation in East Africa, but the sector's development is hampered by a lack of savings and credit facilities. Moreover, women's access to financial services is even more restricted than that of men, and most women in rural areas continue to save in secret hiding places, and borrow from shops, agricultural input wholesalers or agro-vets. Microfinance in East Africa – Schemes for Women in the Coffee Sector aims to give an overview of the savings and credit landscape relevant to women engaged in the production and processing of coffee, particularly in Uganda and Kenya. It explains reasons for the limited microfinance coverage of women engaged in the sector, and provides suggestions to increase it. It also offers an easy overview of who-is-who in microfinance in East Africa with services targeted at women and the coffee sector.